EEG research
EEG refers to the electric potentials recorded from scalp through several dozen electrodes.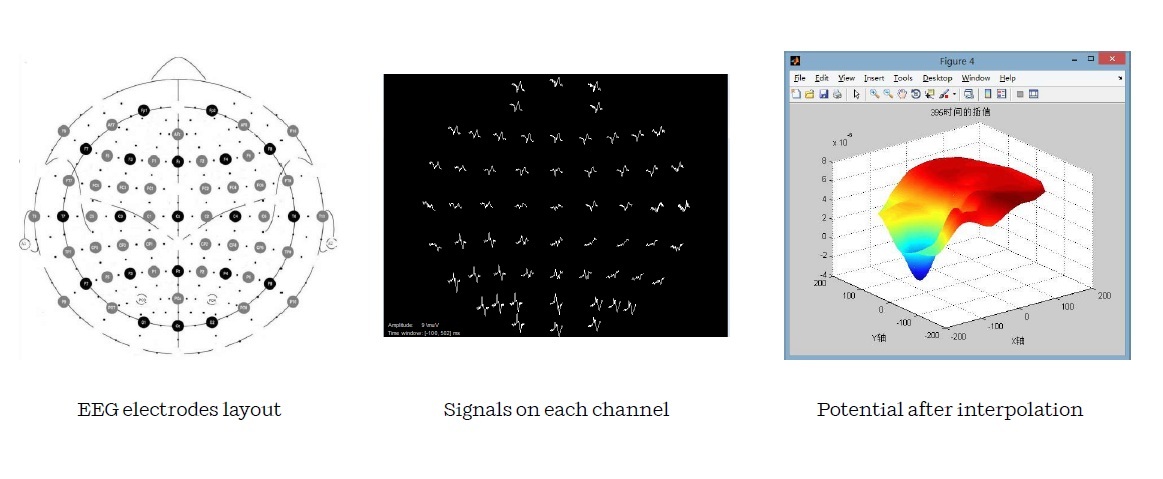 Functional Brain Network Establishment and Analysis
I mainly reconstructed two networks that characterized brain activities during right-hand and left-hand movement tasks.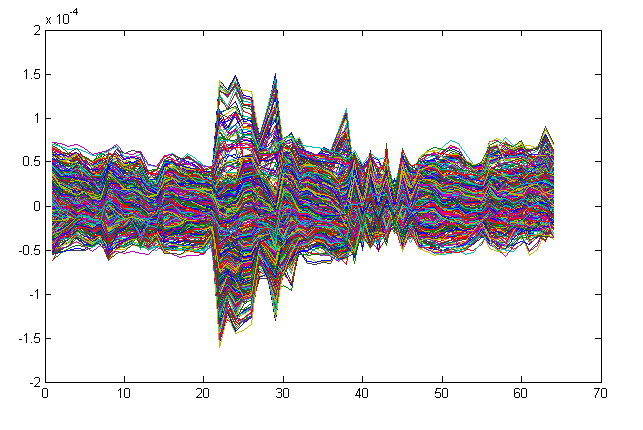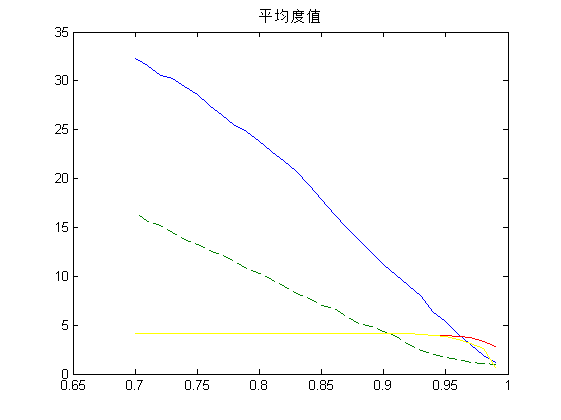 Averaging ERP signals by superposition
Choosing mean connected degrees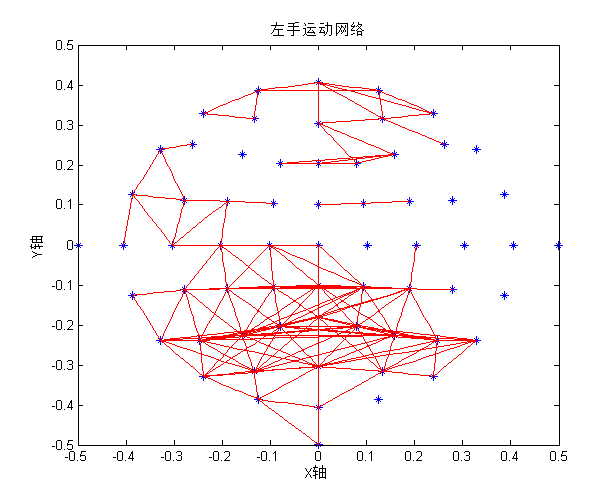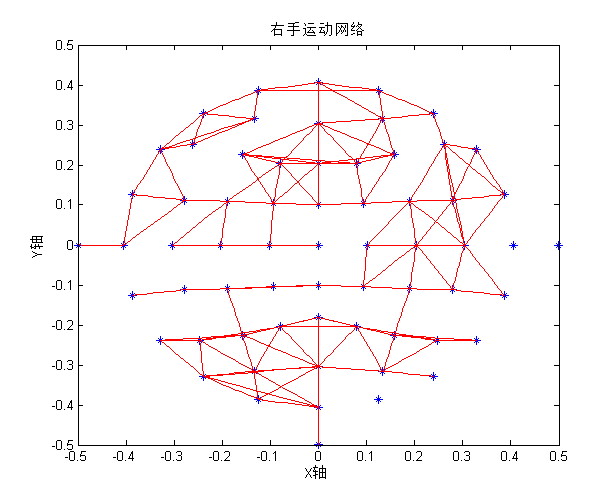 High-Resolution EEG
It is about getting high-resolution cortex potentials from scalp potentials using theories of electromagnetism and some modeling.
Below is my poster in 2012 PhysCon.