Real size display
Have you ever dreamed about interacting with things in your screen?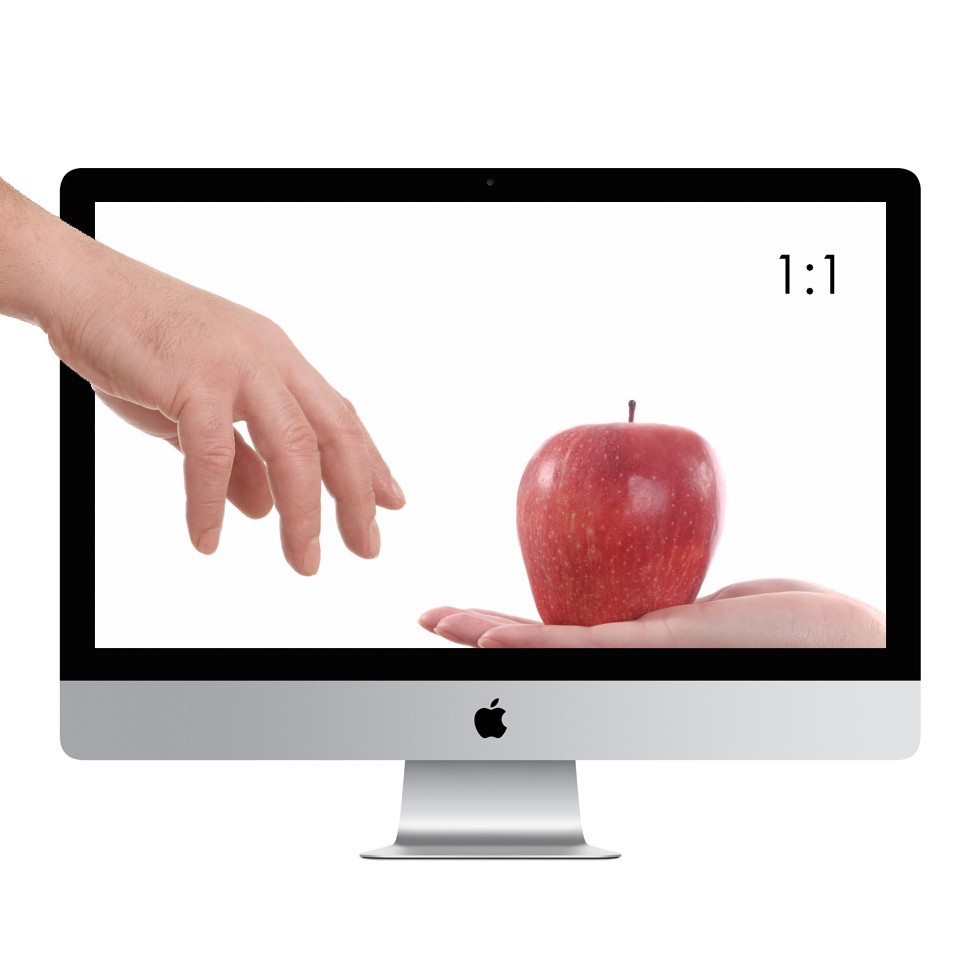 A real "apple" *
But what for?...
Online shopping, for example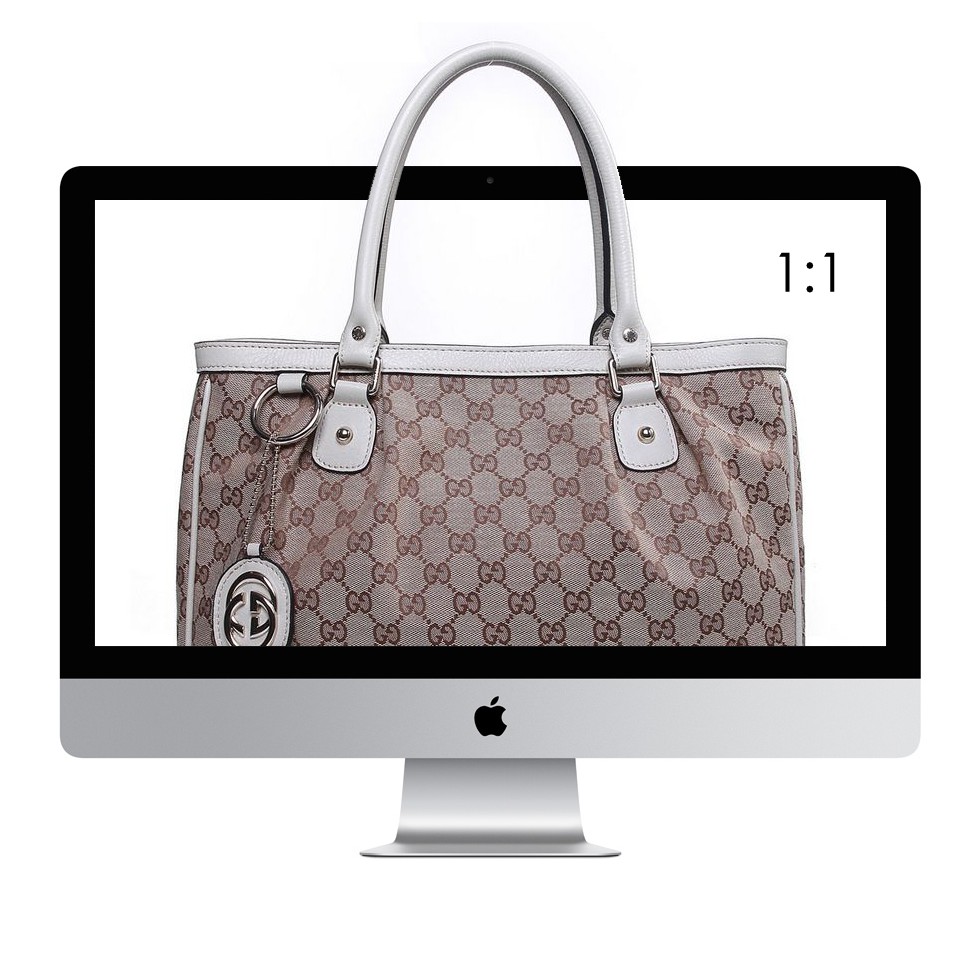 For online shopping*
I think it can help online shopping, especially when the size matters a lot, like jewelry, clothes, etc.
And it's easy to calculate the scaling factor from the size and resolution of your screen.
It can also creat a sense of reality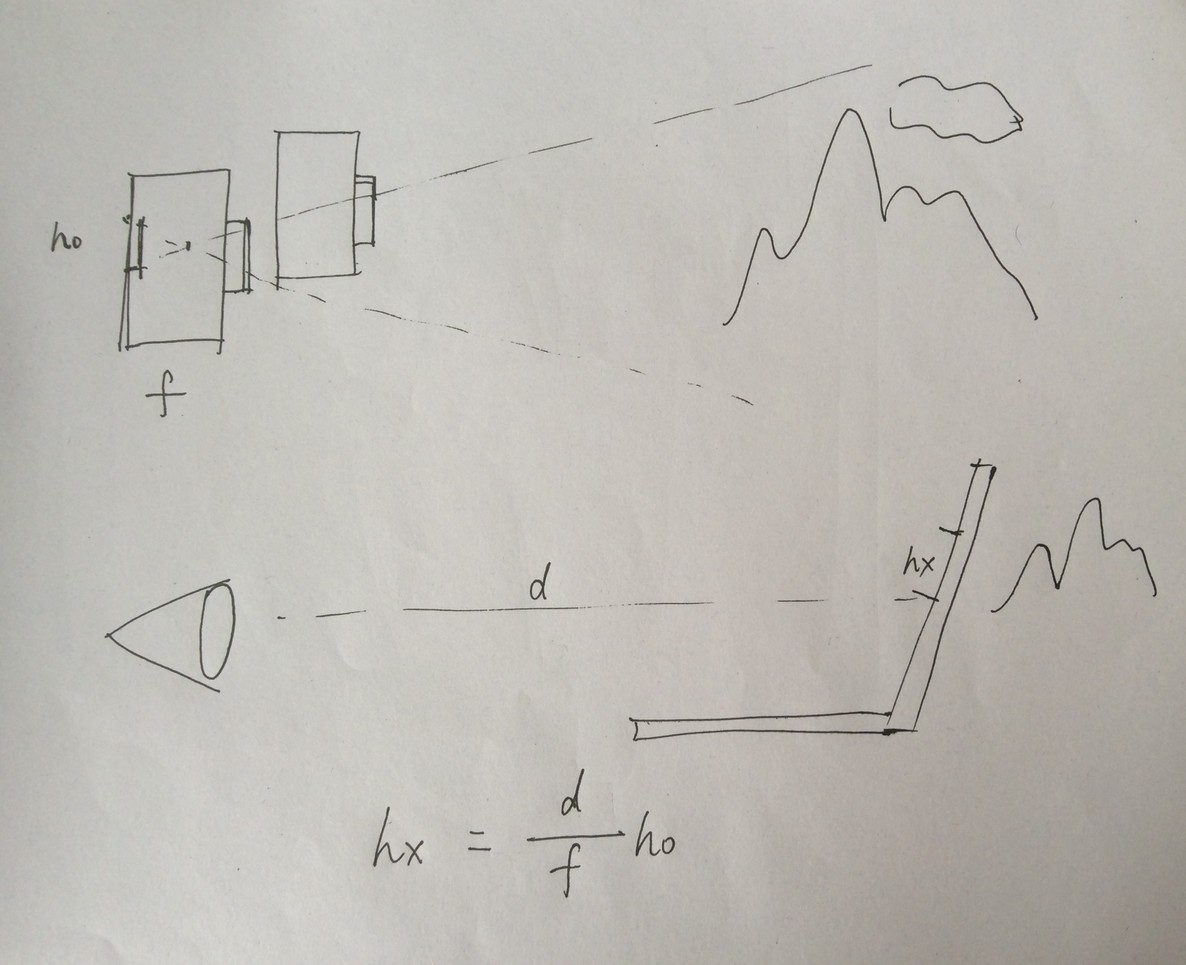 Real mountains
Just thinking about taking beautiful pictures of mountain sceneries and experience it again as if through your own eyes.
And it's easy to implement too (as shown in the above picture), what you need is a little parameters of your camera and the distance from the screen.
* Material images come from Nipic, Apple Inc. and Gucci.